Once Upon a Time…
Brand journalism. Advertorial. Sponsored Content. Whatever form it takes, there are many applications where I've helped create a platform to tell stories or have been tapped to find and write the stories themselves. Below you'll find examples of brand journalism where I served as either writer, producer, editor or contributor.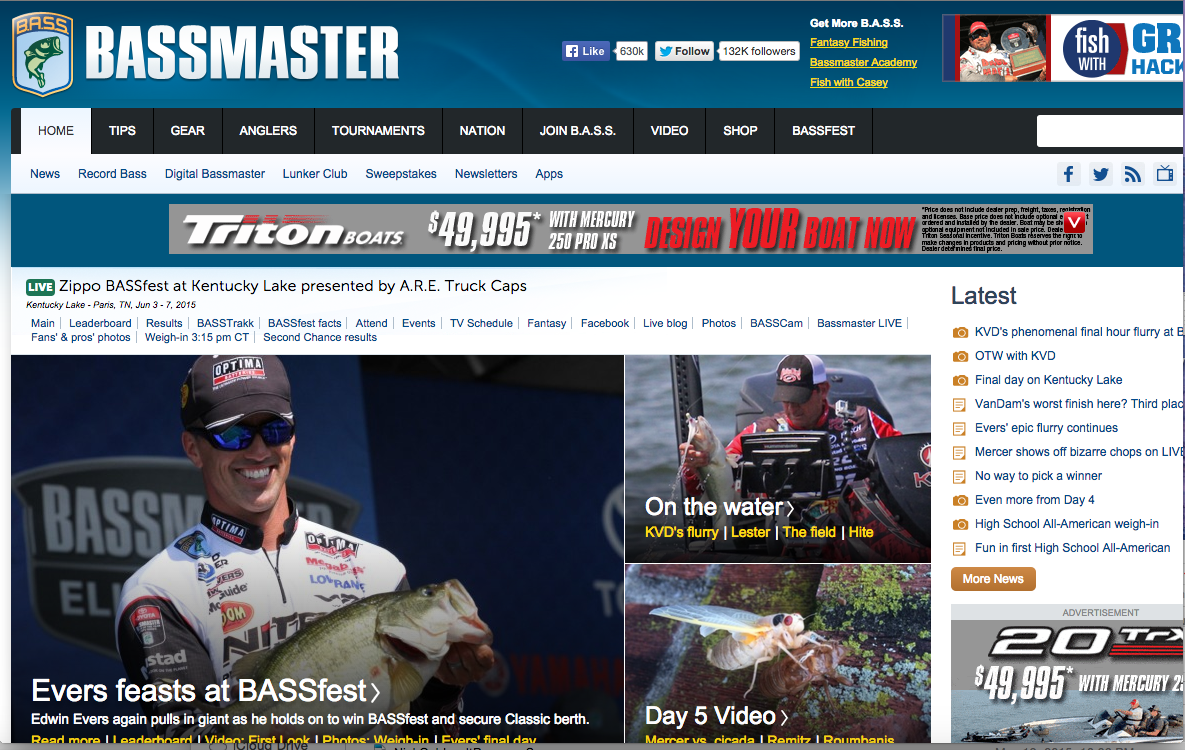 As an ESPNOutdoors.com contributor, I provided editorial coverage for B.A.S.S (Bassmaster), STIHL TIMBERSPORTS, Redfish Cup and MadFin Shark Series, focusing on human interest, science and education.
Working with doctors, registered dietitians and other wellness experts, I helped Children's Healthcare of Atlanta launch Strong4Life.
The heavy content site equips and informs parents with healthy lifestyle tips, trains healthcare providers and partners with schools and care centers to instruct kids to live healthy….to be Strong4Life.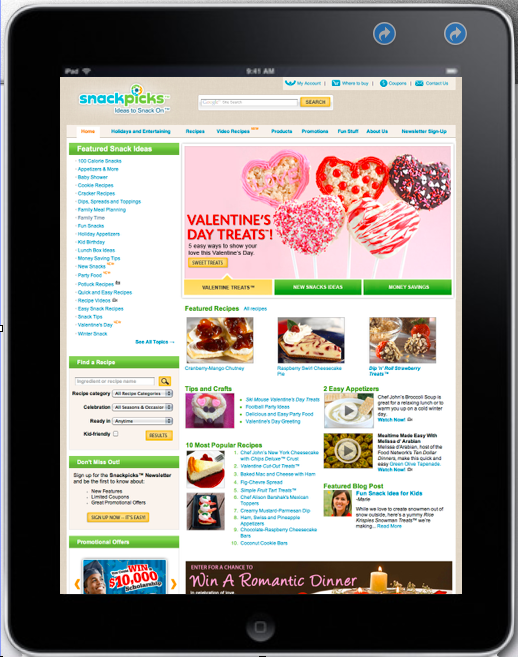 I helped to create and launch Kellogg's Snackpicks.com: Mom's virtual partner for all things snacking. Managing a panel of Nielsen Power 50 Mom Bloggers, I created editorial content, video, recipes and overall marketing content for Kellogg's Cheez-Its, Pop Tarts, Rice Krispies Treats, Club Crackers, and Nutri-Grain Bars, among many others.
Knowing how many of the products and services Koch companies manufactured truly helped people, I helped develop the platform that let them be told.